ISOFIX
ISOFIX points in the rear seats make it easy to install child seats. They also ensure a strong connection between the child seat and the vehicle for improved safety.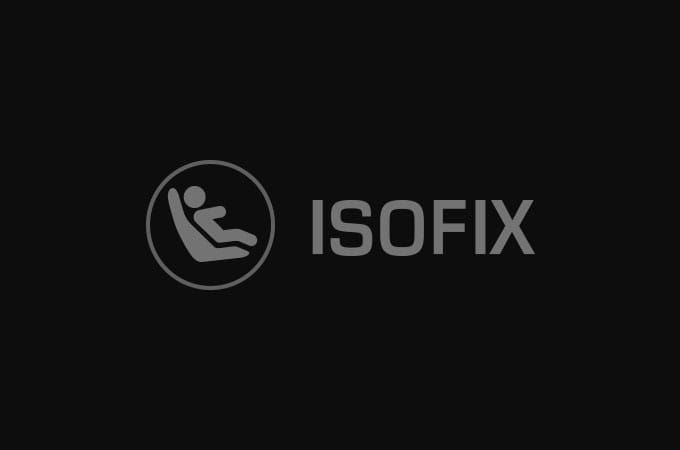 AIRBAGS
Range Rover Sport's comprehensive system of driver and passenger airbags provides excellent protection for all the vehicle's occupants.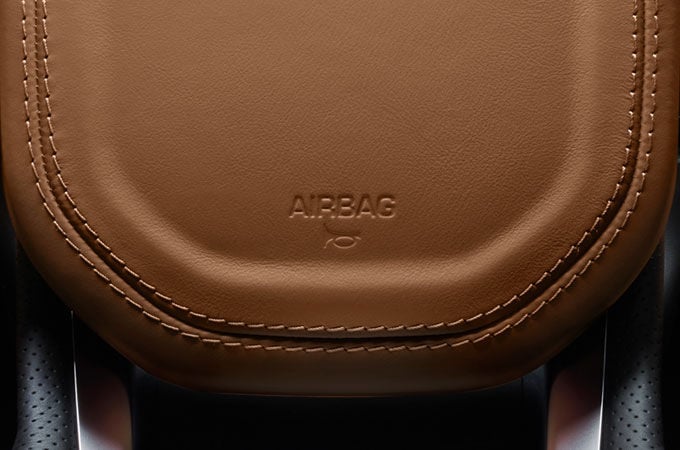 SEAT BELTS
Additional protection is offered by seat belt pretensioners which, in the event of front impact, reduce forward movement.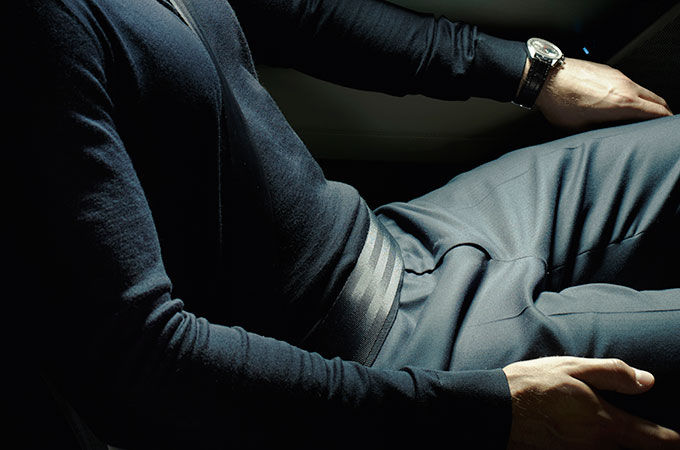 LED HEADLIGHTS
Range Rover Sport features all-round exterior LED lighting as standard. LED lights are designed to last the lifetime of the vehicle and use less energy.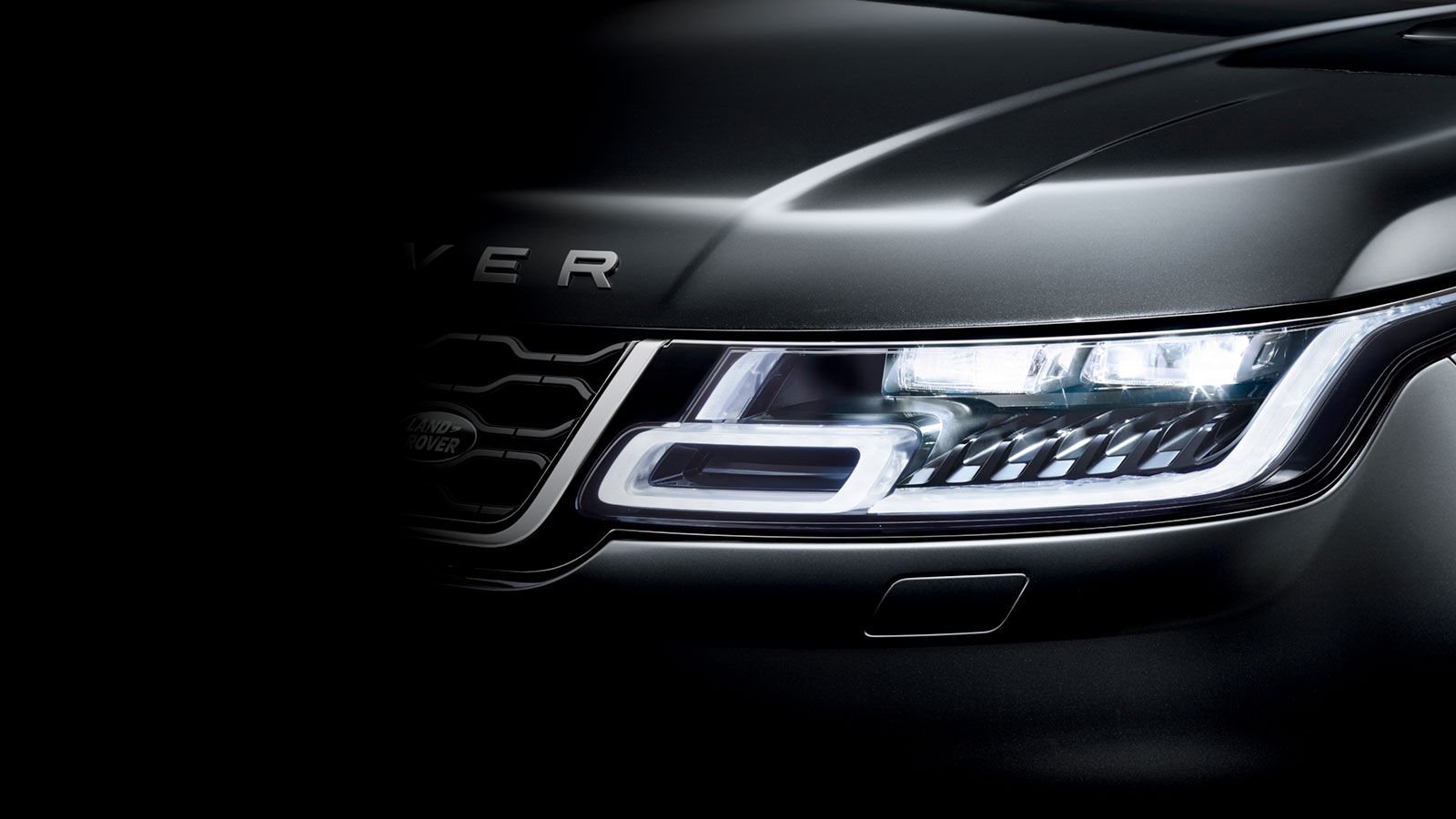 SPORTS COMMAND DRIVING POSITION
Range Rover Sport's Command Driving Position helps deliver a more confident, engaged drive. The elevated position gives you improved visibility contributing to better safety and security.
yt:mhcj81F7kLQ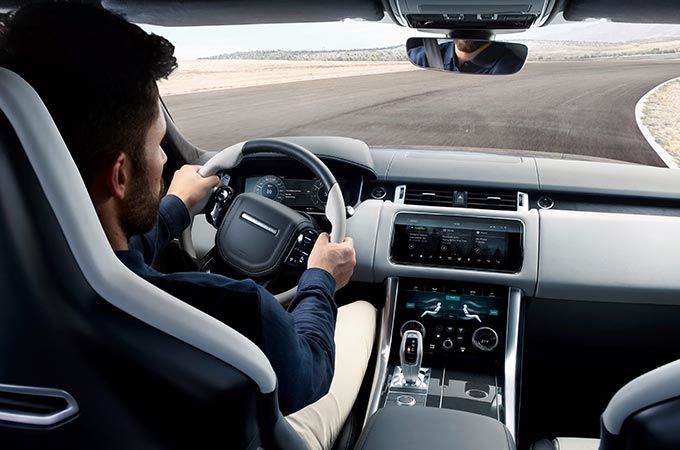 EMERGENCY BRAKE ASSIST (EBA)
Emergency Brake Assist understands when you apply the brakes quickly but without the necessary force to maximise stopping performance. It therefore boosts the brake pressure through the ABS pump to ensure you stop in time.