Active Noise Cancellation filters noise for more driving enjoyment.
BUILD YOUR OWN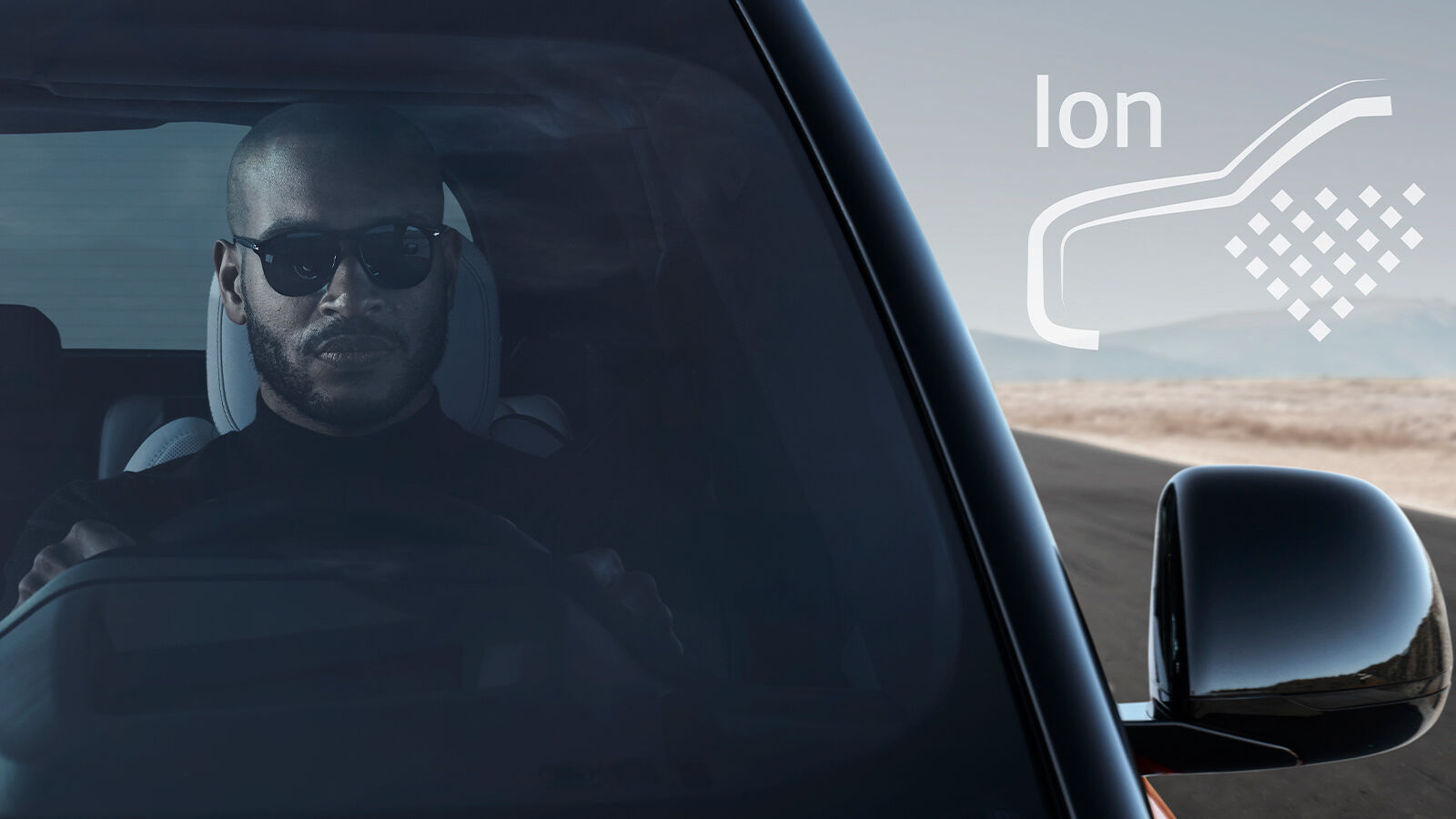 Cabin Air Purification Pro takes interior air quality to the next level.
BUILD YOUR OWN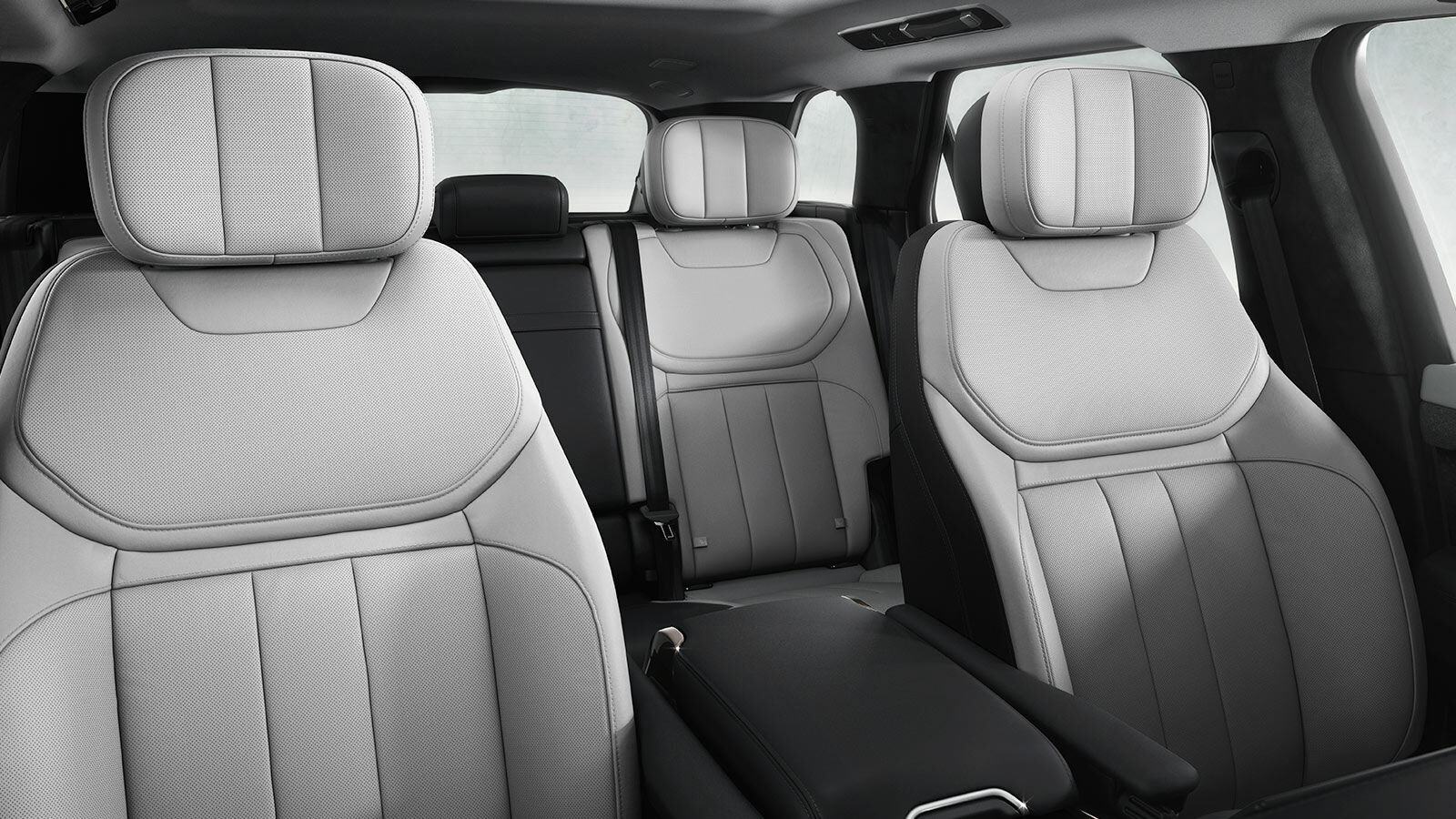 Sculpted front seats and spacious rear seat environment.
BUILD YOUR OWN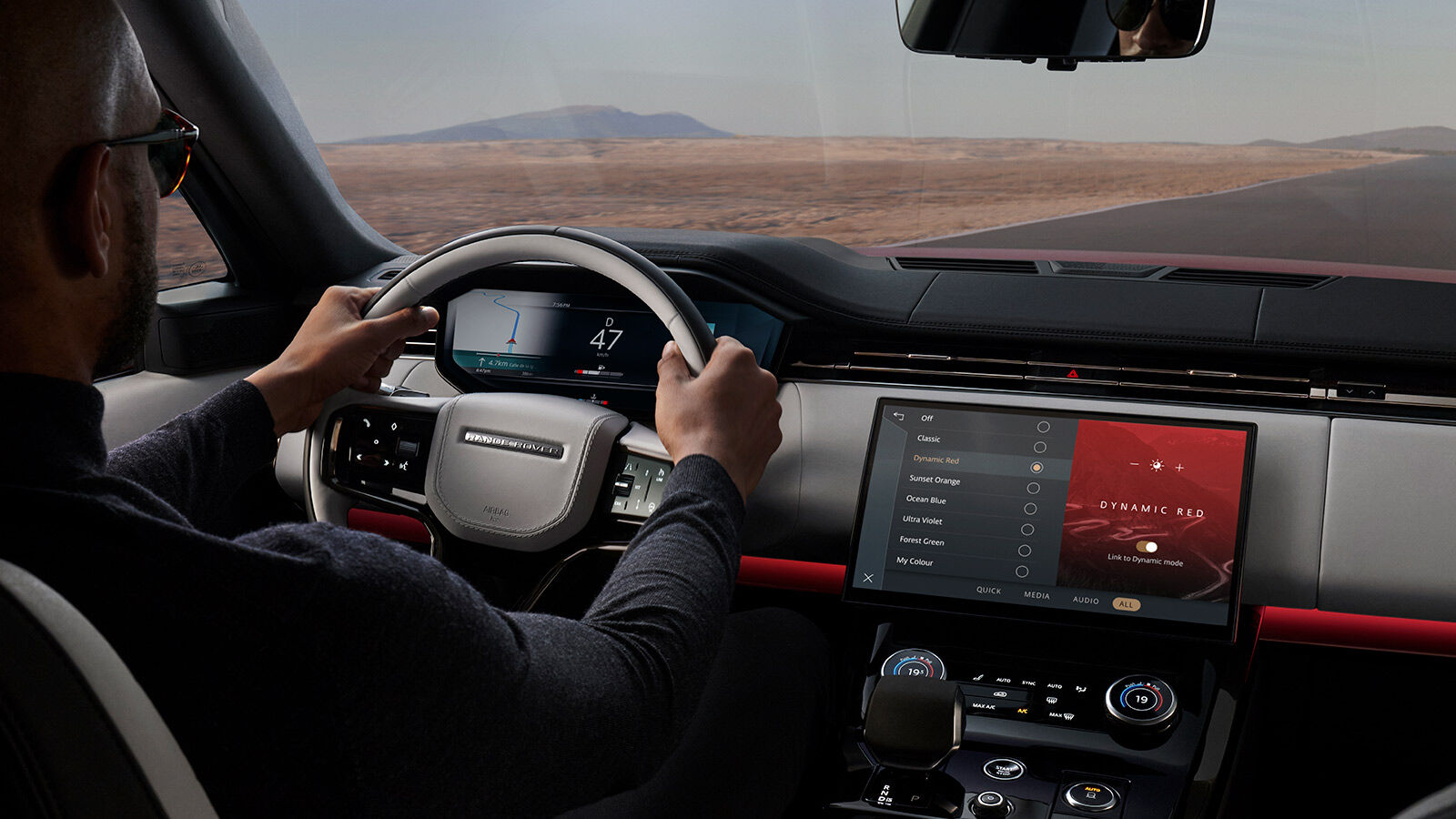 Tailor the lighting to your mood with Premium Cabin Lighting's 30 colours.
BUILD YOUR OWN