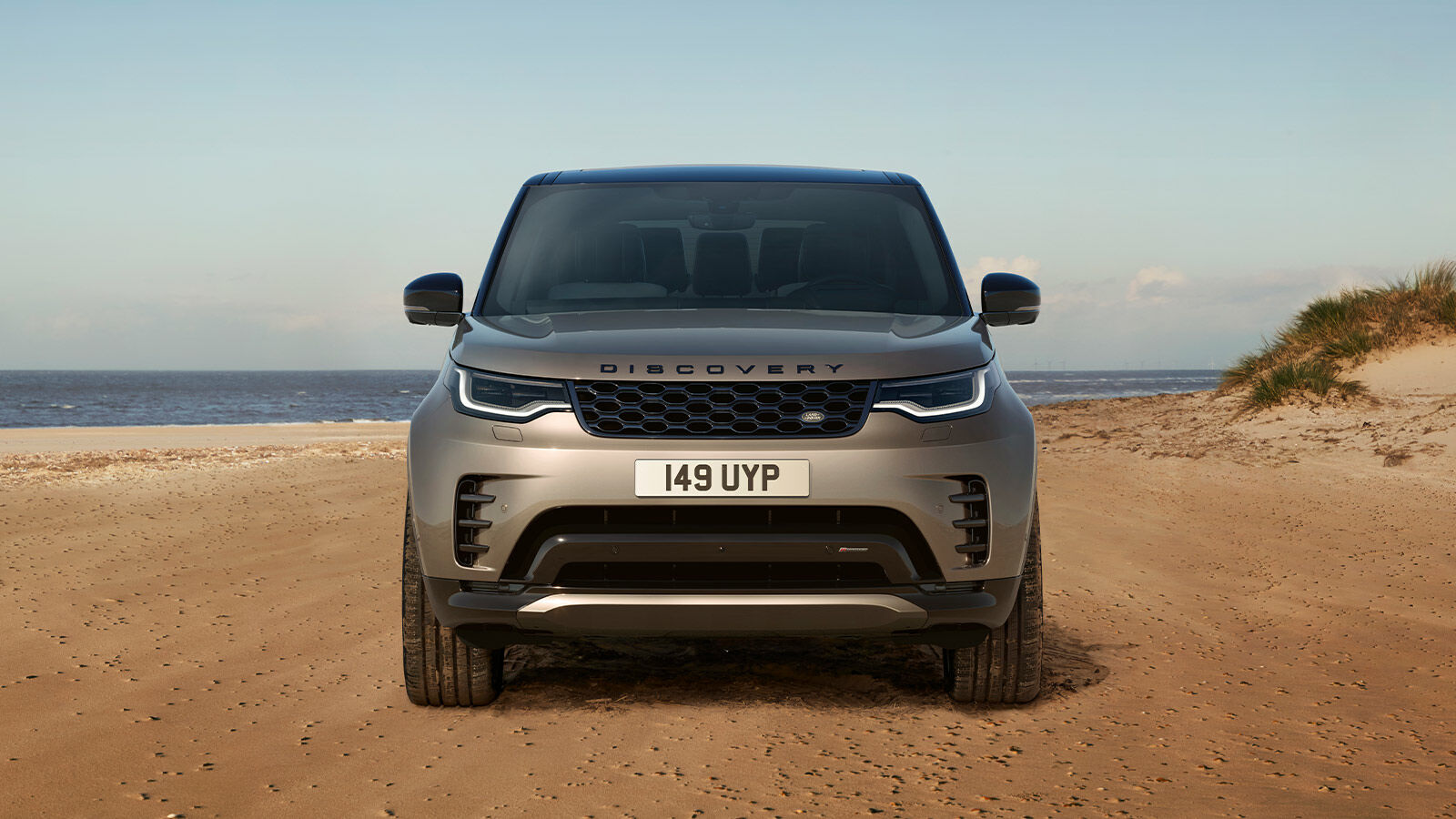 Premium and purposeful design, with a lower, wider stance.
yt:4KR4HQ0g_KU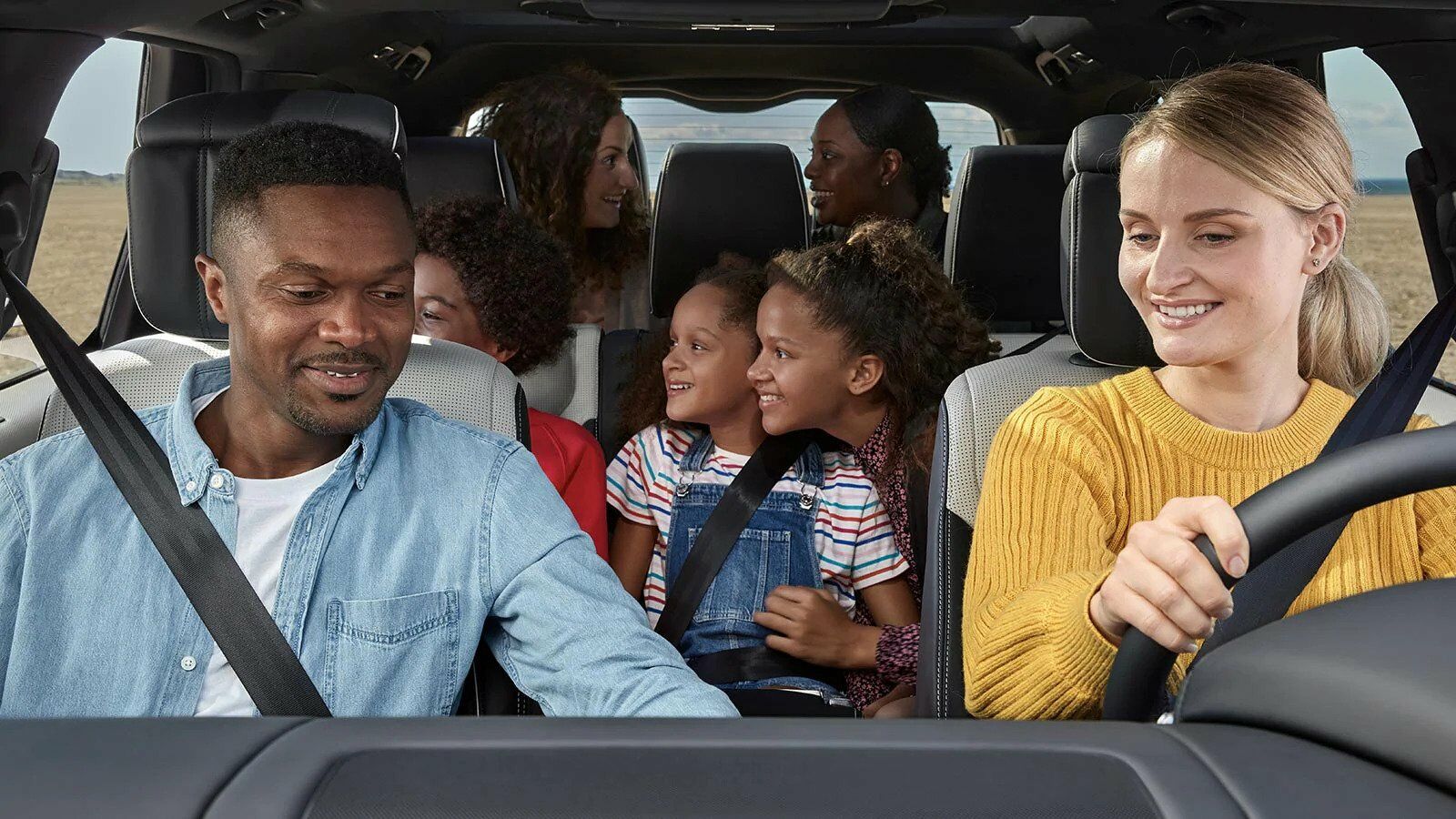 New Discovery takes versatility to new levels.
yt:qVtufhSfJUc
New Discovery is ideal for adventurous family days out.
yt:i9qKEs5ez9s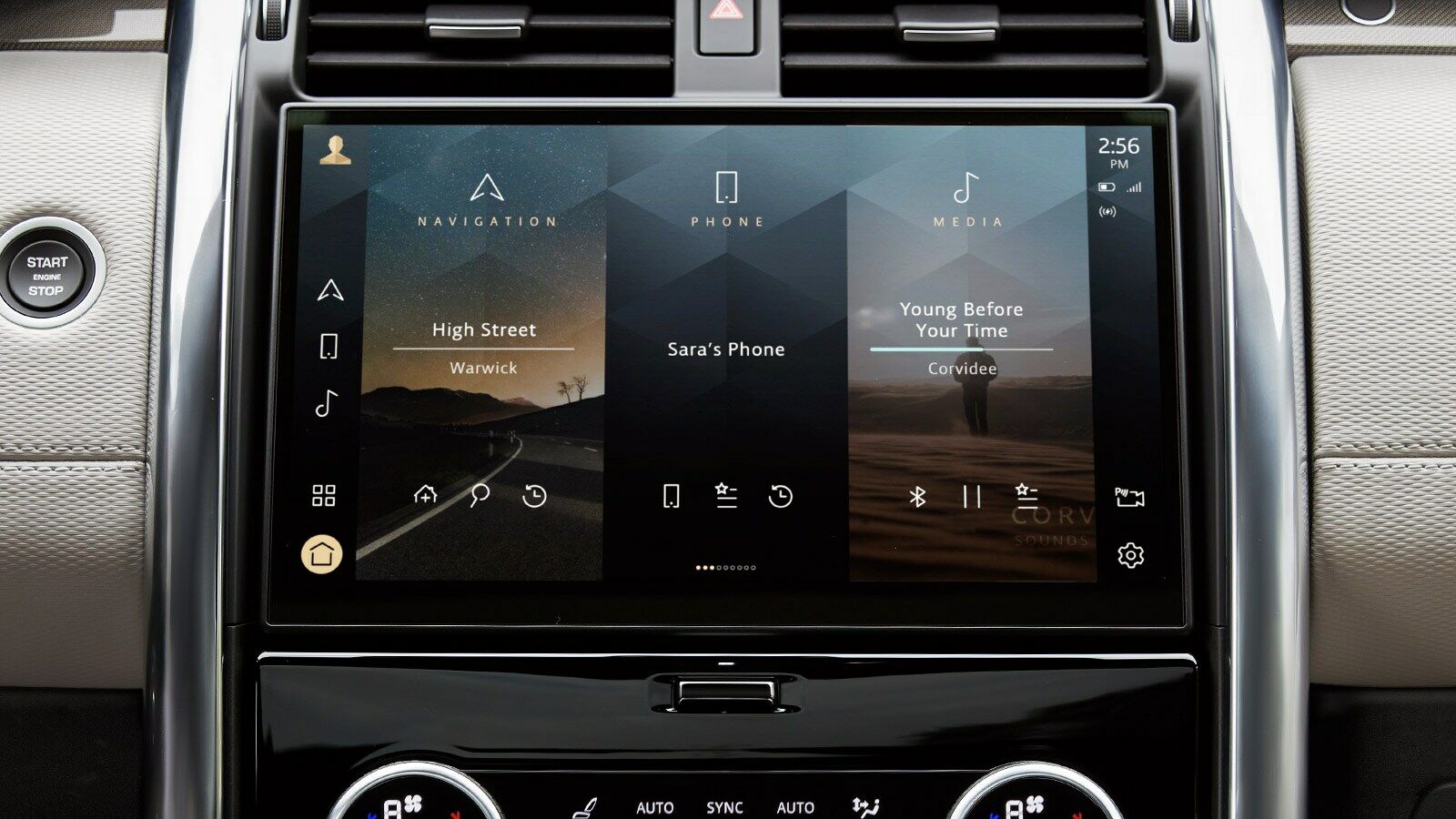 Pivi Pro is our most advanced infotainment system yet.
yt:s0rPiOb-FpM
A host of accessories can help you go that bit further.
yt:hffHknYVfB0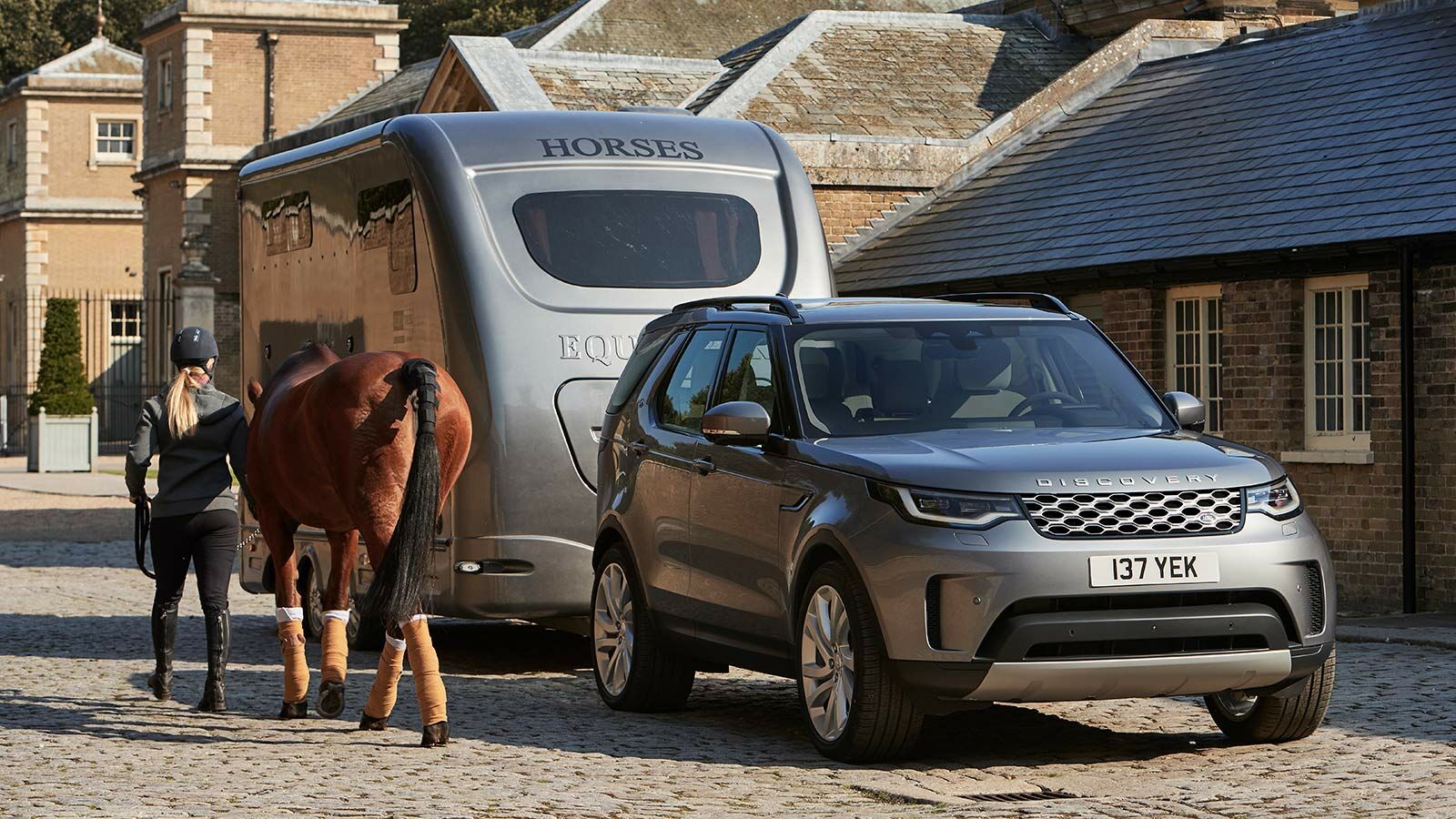 Extraordinary pulling capability, easy to manoeuvre.
yt:K4pW_qyv0do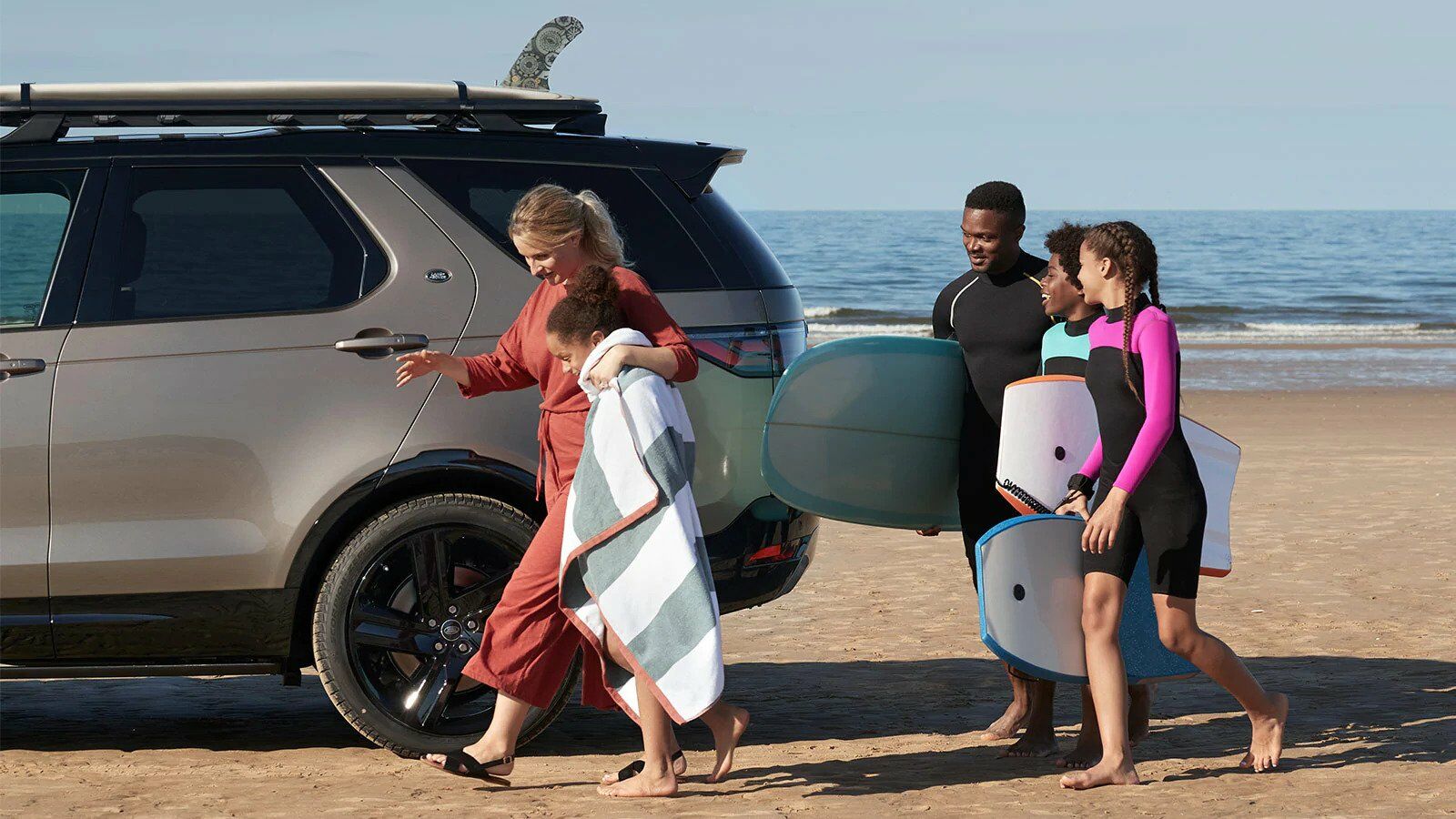 Going on a family adventure was never easier.
yt:DgpV1keZFW0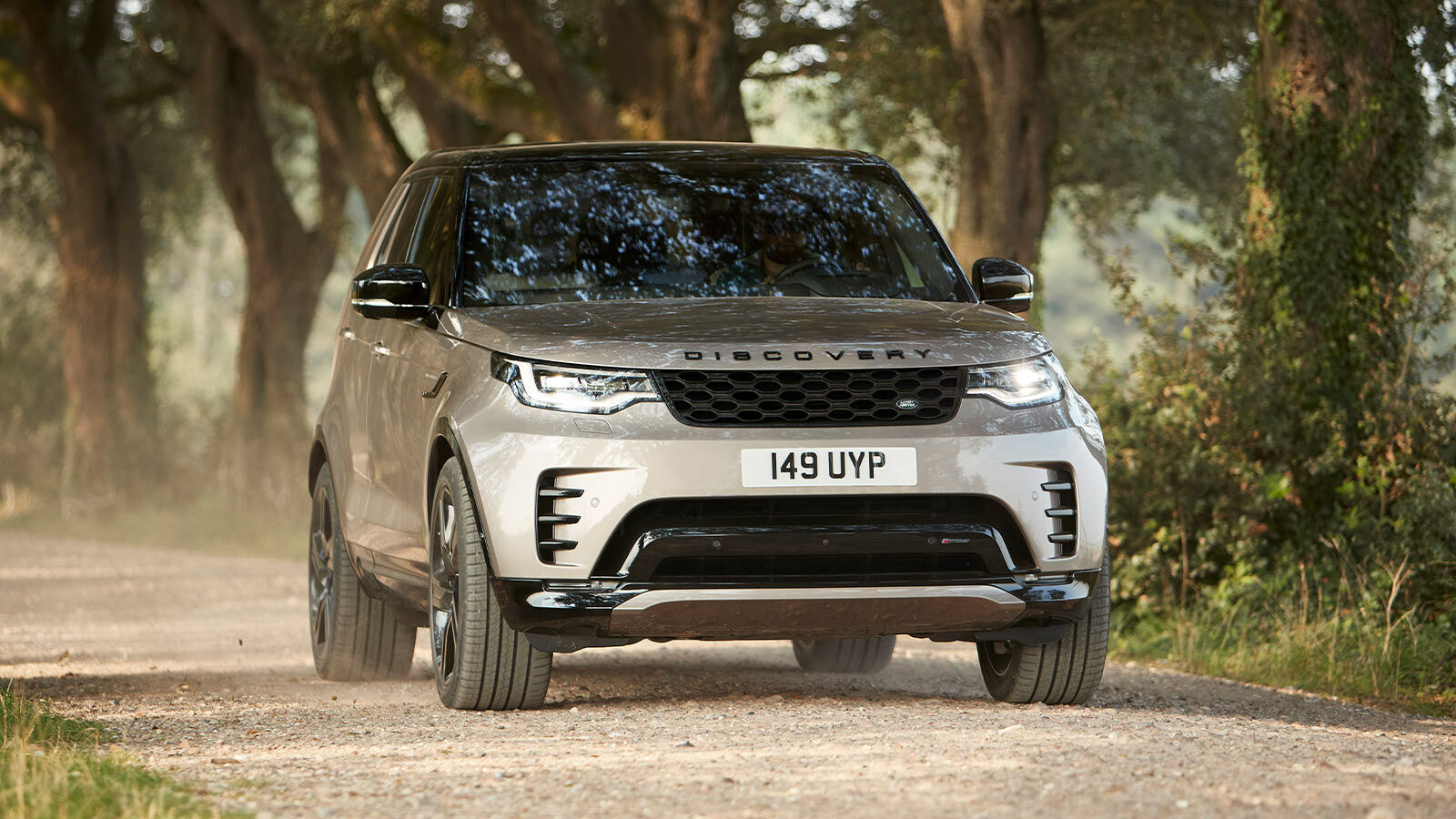 New Discovery gets you where you need to go.
yt:-QBXfEg_Ao0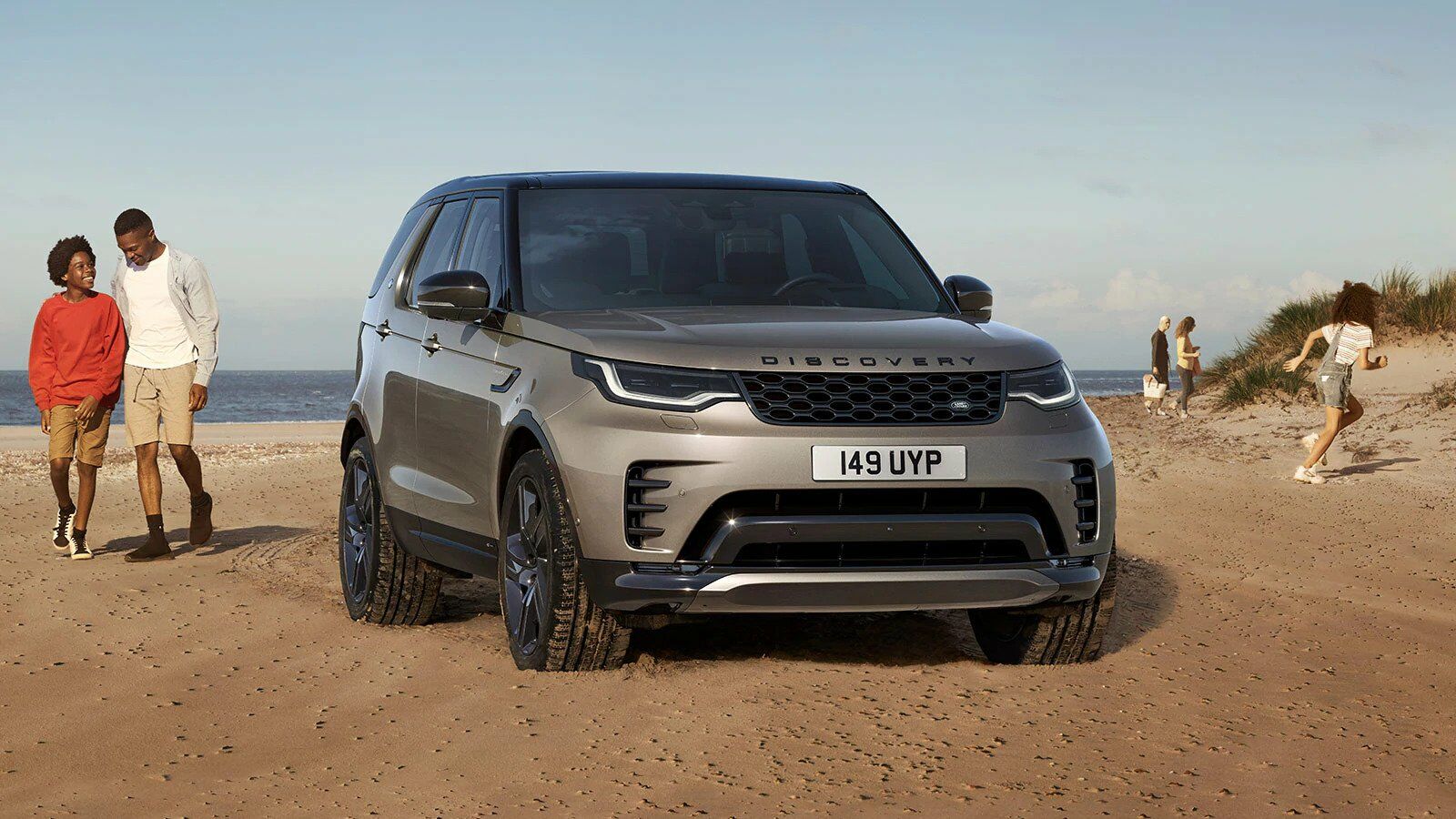 The new Land Rover Discovery - the most versatile seven seat SUV.
BUILD YOUR OWN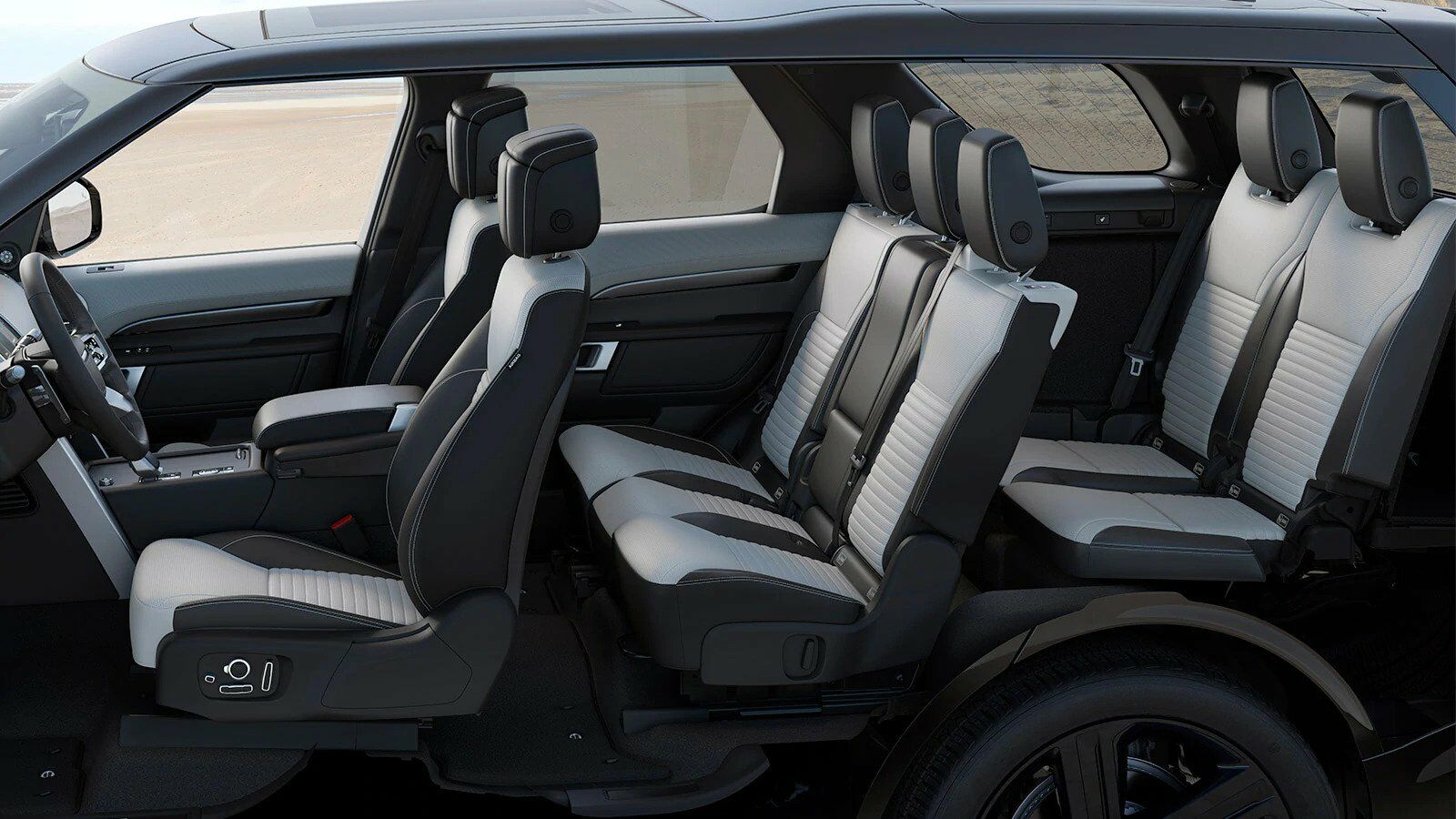 With seven full-size seats, five ISOFIX points and stadium seating.
BUILD YOUR OWN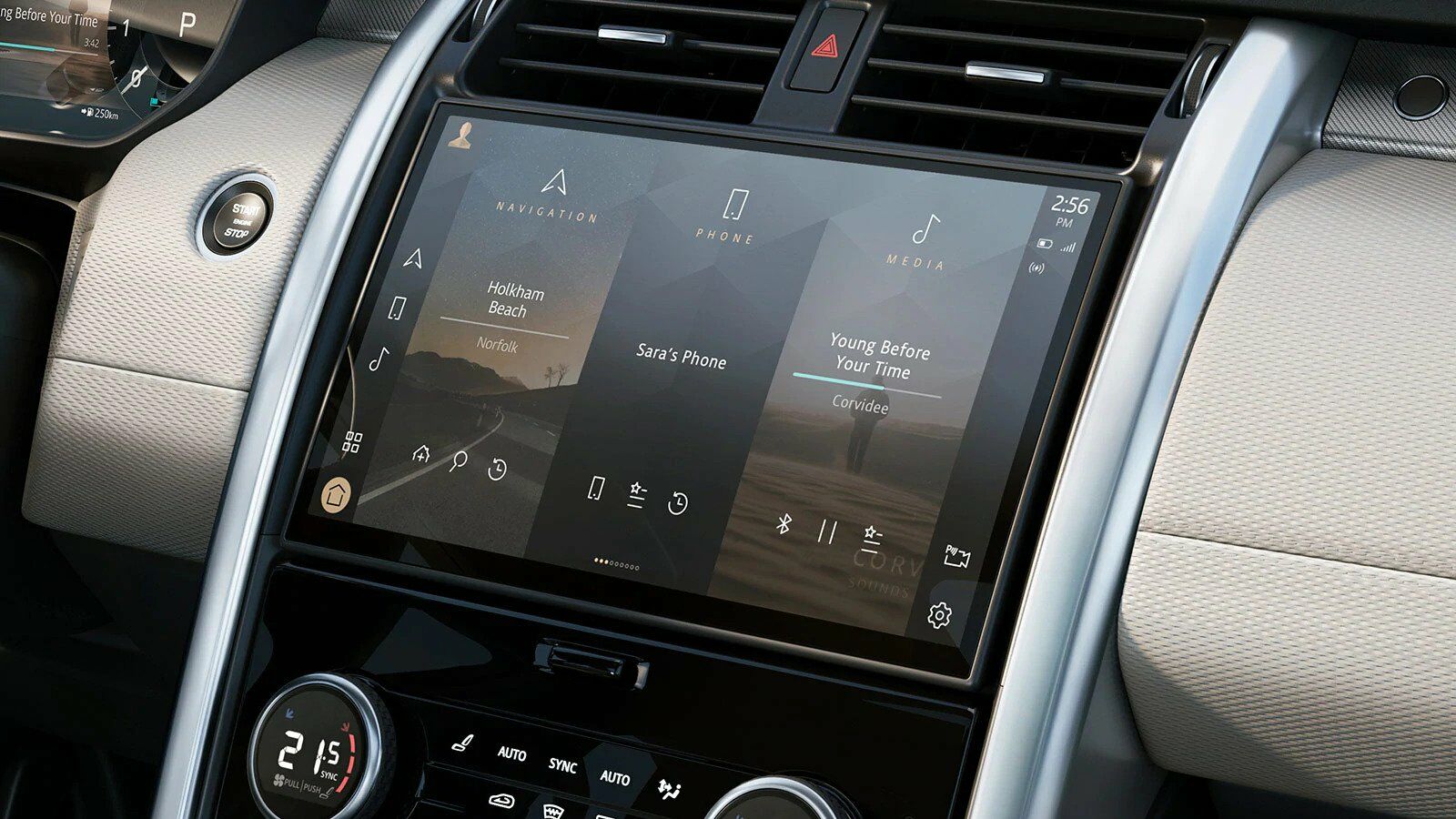 Intuitive infotainment system, Pivi Pro, features an 11,4" Touchscreen.
BUILD YOUR OWN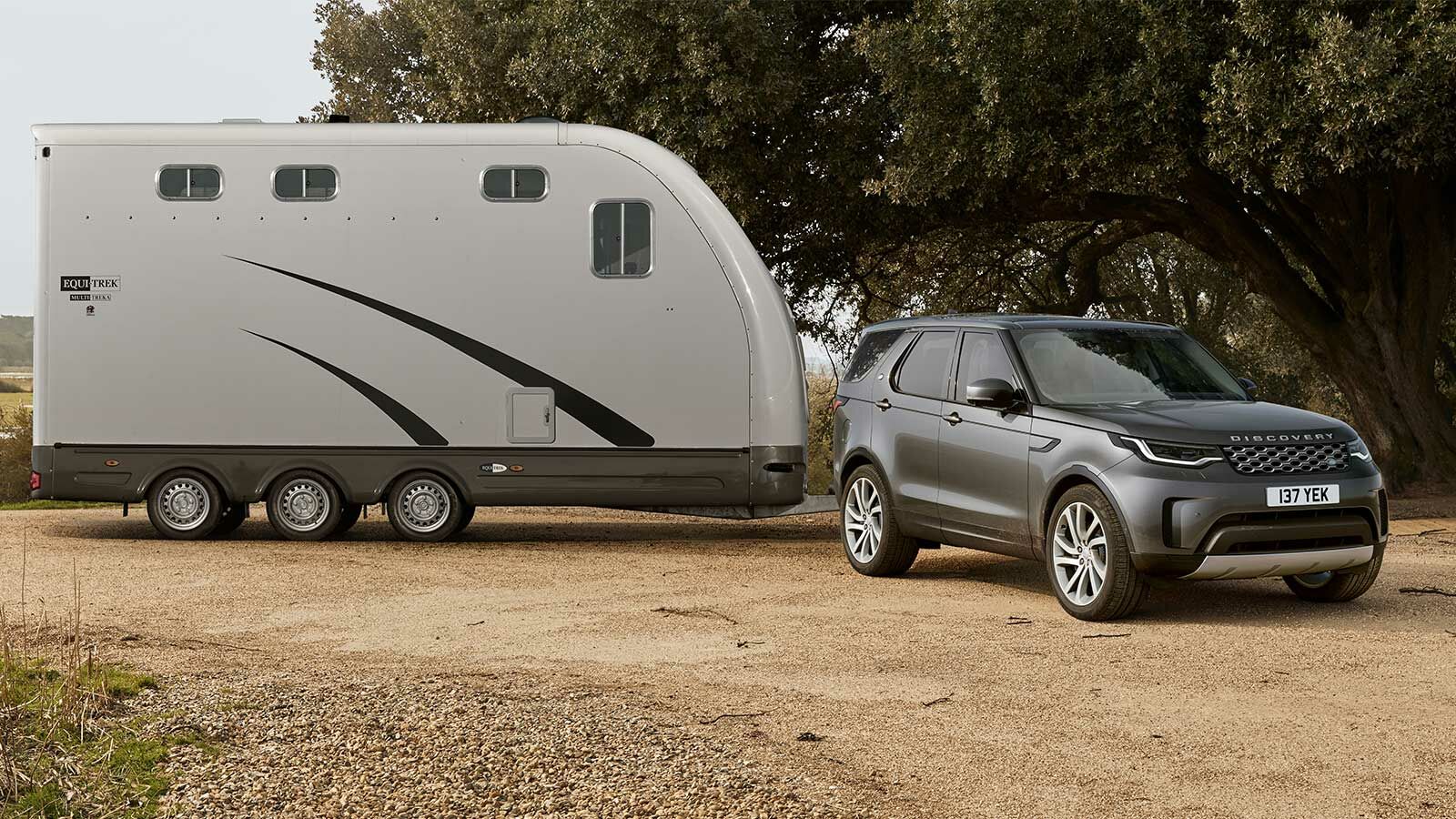 Towing capacity of up to 3.500kg.
BUILD YOUR OWN