RECYCLED POLYMER
The amount of recycled polymer used in a Range Rover is equivalent to 2,137 small bottles.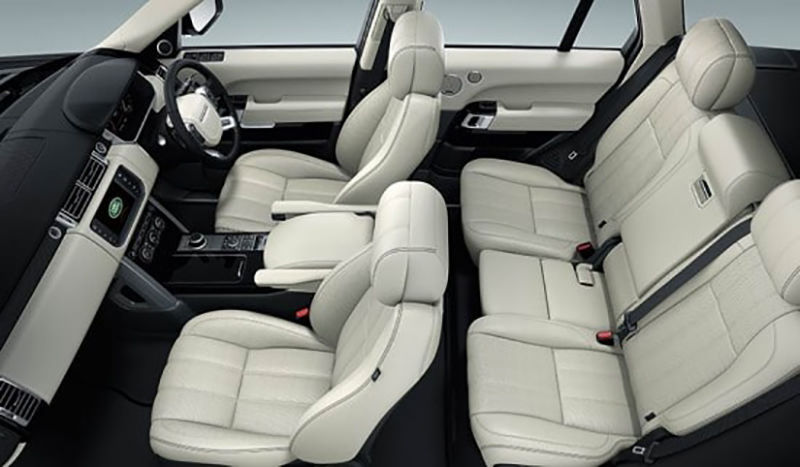 VIRTUAL TESTING
During the vehicle's development, computer simulations saved 1,207,000 kilometres of real-world testing. The equivalent distance of the moon from earth.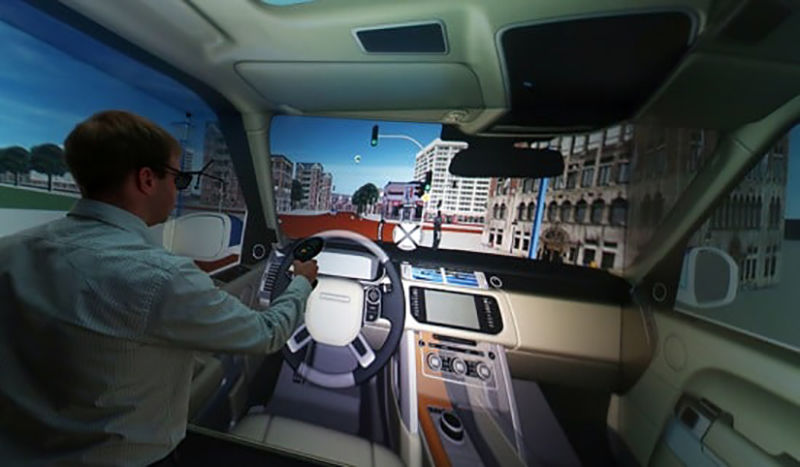 LESS FUEL CONSUMPTION
Up to 22% less fuel is consumed by the TDV6 engine in the Fourth Generation Range Rover, compared to its predecessor.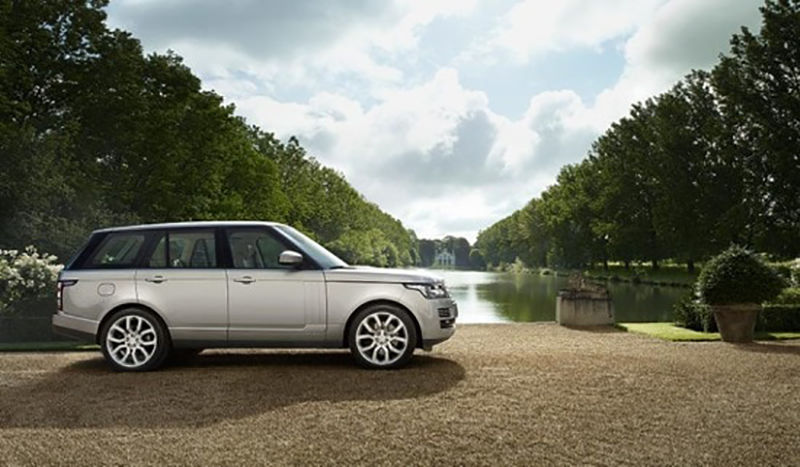 LIGHTWEIGHT
The Fourth Generation Range Rover features 50% less switchgear and is up to 420 kg lighter than the previous model.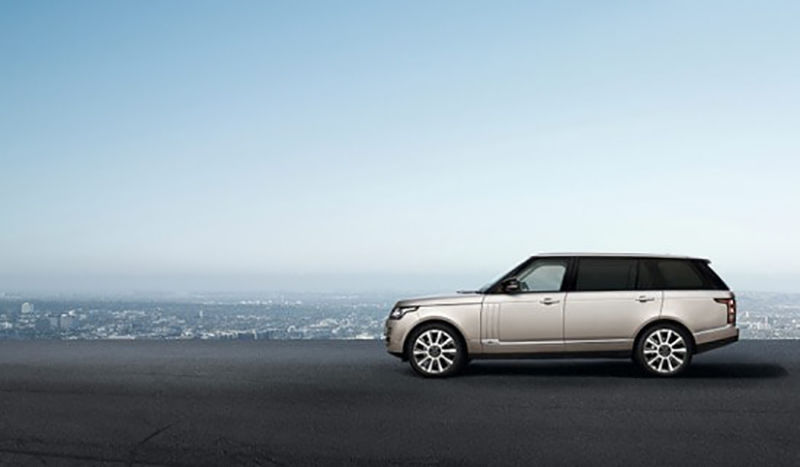 TOWING
The Range Rover has considerable towing capability up to 3,500 kg.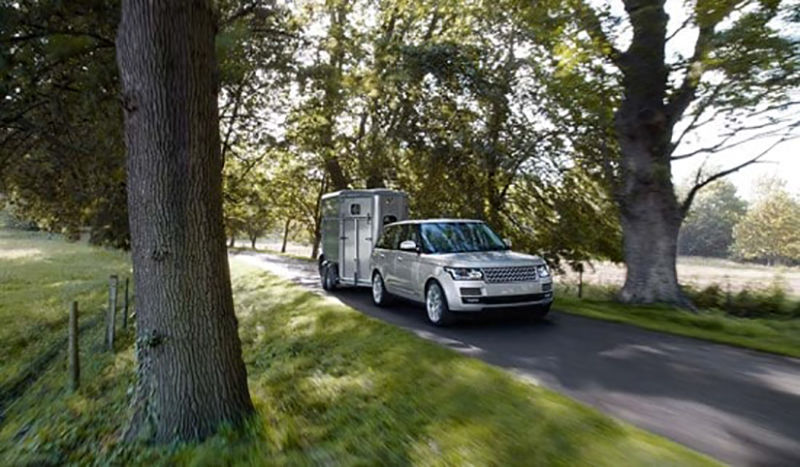 CAPABILITY
675 mm of articulation between the Range Rover's front and rear wheels enables it to overcome challenging obstacles.