TASTER DRIVE
This is your chance to get behind the wheel of a Land Rover for one-hour introductory course. Gain additional confidence in your driving skills and experience Land Rover capability with inclines, descents and wading.
FIND YOUR NEAREST CENTRE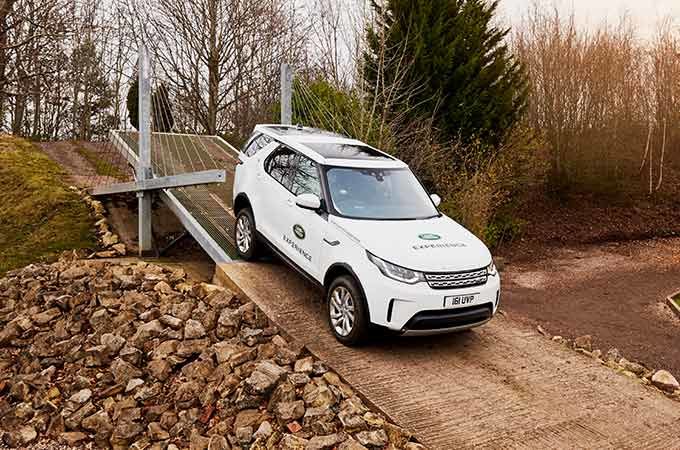 HALF DAY
Develop your driving skills with expert tuition and gain a greater understanding of vehicle control, obstacle handling and how to assess different environments including navigating steep inclines, descents, side slopes and water crossings.
FIND YOUR NEAREST CENTRE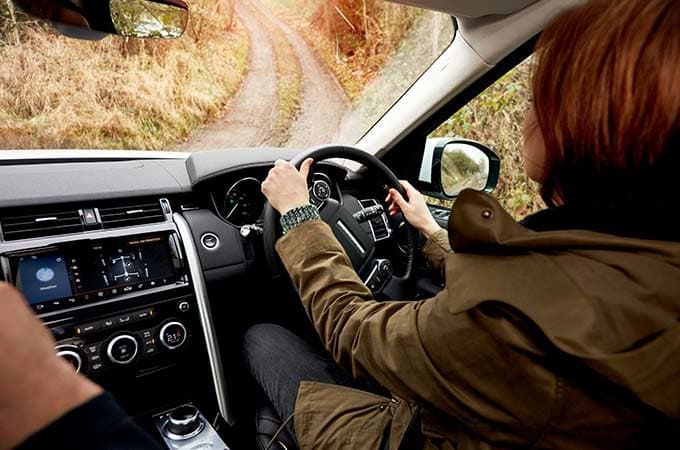 FULL DAY
Explore more challenging terrain and refine your driving techniques under the guidance of a qualified instructor. Navigate various off-road elements and attain a higher level of confidence that will prepare you for real world environments. Once you've completed a Full Day Experience, you're ready for the Advanced Experience.
FIND YOUR NEAREST CENTRE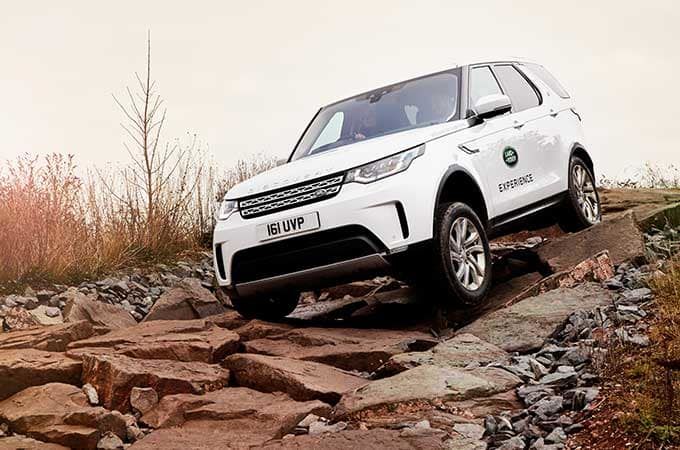 ADVANCED
Time to shift gear, literally, with a deeper immersion into the high and low range shift technique whilst on the move across challenging terrain. This skill results in improved vehicle momentum and controlled emergency stopping on slippery ground.
FIND YOUR NEAREST CENTRE
BESPOKE
Tell us what you want to achieve and we will build an exclusive Land Rover Experience around you, your clients and your staff. Thrilling driving experiences, teambuilding, rewards, away days or celebrations can be tailored to fit the most exacting requirements.
FIND YOUR NEAREST CENTRE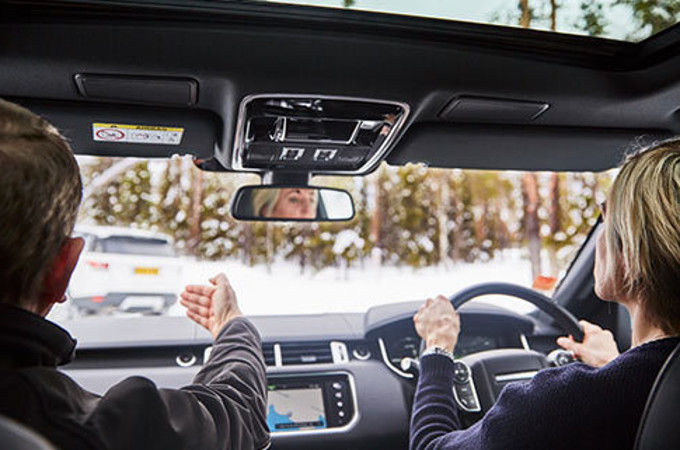 SPECIALIST TRAINING
Our expert instructors deliver specialist training courses for drivers at any level including winching, vehicle recovery and trailer handling. Bespoke courses are available for professional users.
FIND YOUR NEAREST CENTRE